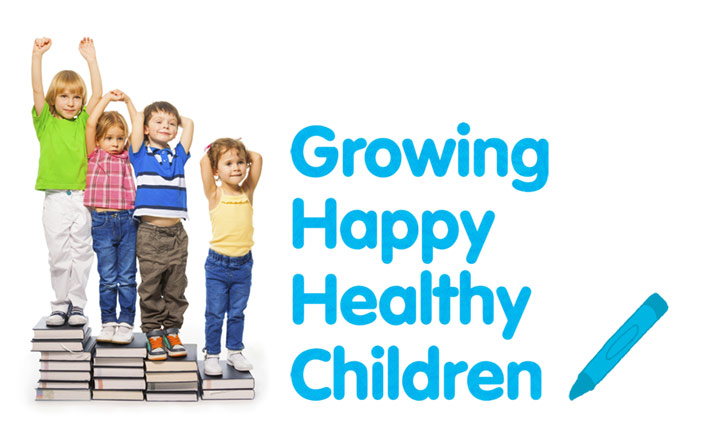 Welcome to KingsWellies and QueensWellies Nurseries
Welcome to our Wellies Nurseries. We hope that you will find this website informative. It is designed to highlight the importance of choosing the best early learning and childcare services for your child.
Your child is someone very special and at our Nurseries, we will take care to value and nurture each individual child's development, learning and achievement. We will provide a warm welcome for you and your child every day. We will encourage you to become fully involved in the life and work of a nursery in which we can all be proud!
It can be difficult to decide what is best for your child but at our Wellies Nurseries, we truly believe that children and parents deserve only the very best. We would love to have the opportunity to work and grow with you and your child.
We can't wait to welcome you all in to our amazing learning environments!
KingsWellies Nursery which is based in Prime Four Business Park, KingsWells, opened in April 2015. KingsWellies can accommodate children aged from 0-5 years, within one of our four fabulous playrooms.
QueensWellies Nursery which is based in Queens Road, Aberdeen, will open in August 2023. QueensWellies can accommodate children aged from 0-5 years within one of its two fantastic playrooms.