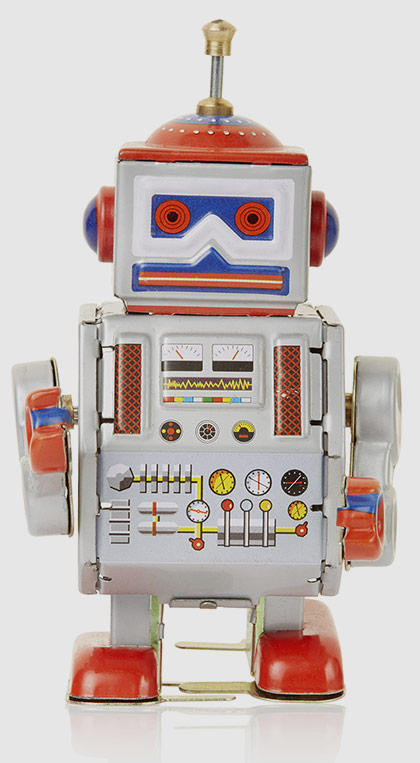 Policies and Procedures
Wellies Nurseries Policies and Procedures are written in line with Local and National Guidelines. For your convenience, all Policies will also be found on display in our reception area, administration office, corridors and in each of our nursery playrooms.
Our Policies and Procedures will continue to be updated as we progress, improve and develop. All Curricular Policies will also be reviewed in full consultation with Wellies parents, staff, children and stakeholders.
Please find listed below the table of contents for both our Curriclar and Operational Policies. Please contact us if you would like a copy of any of our Policy documents.